THREE FREE BOOKS.
Copyright to Anne Maple - a writer committed to the truth.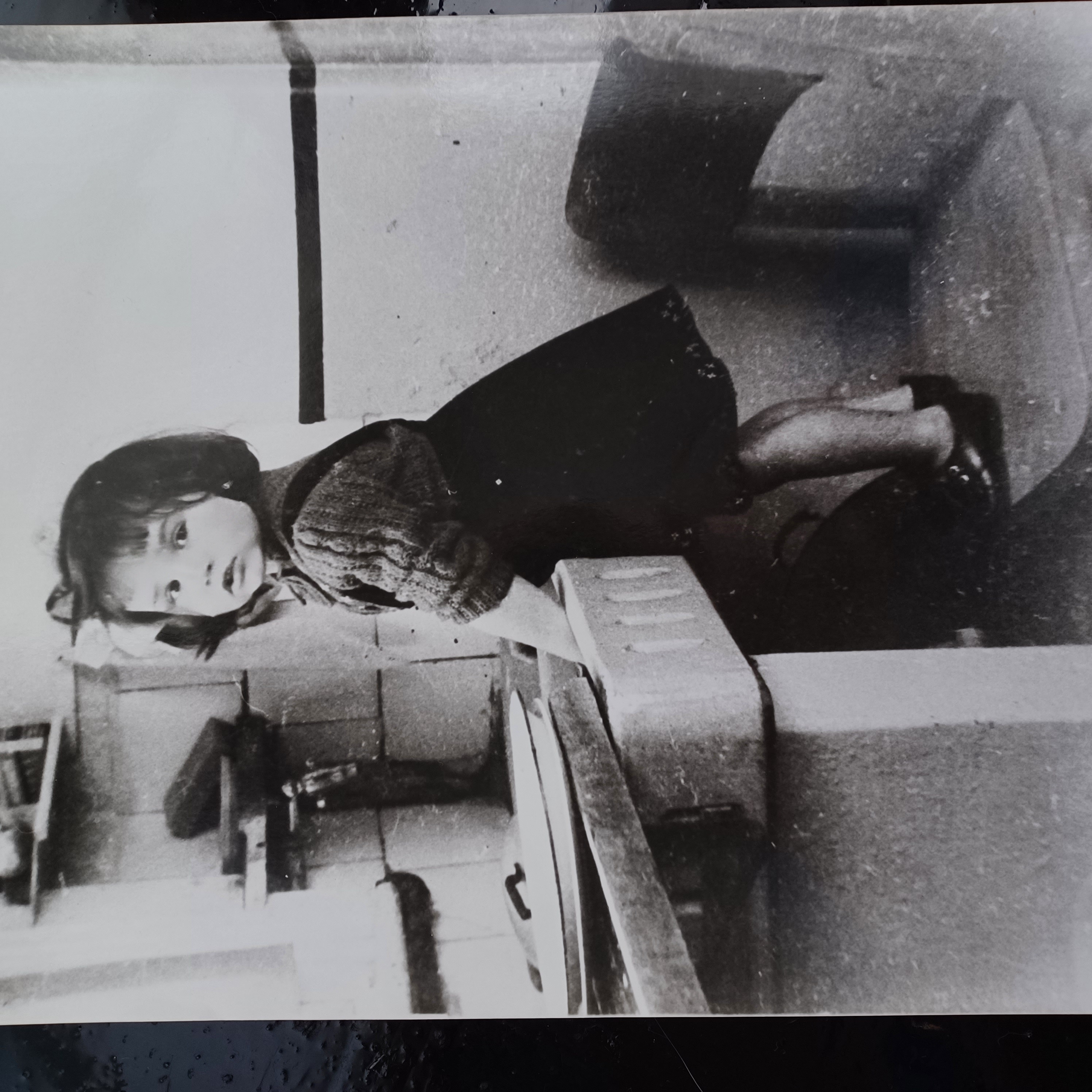 THE 60 YEAR PLAN. Written in memory of 'Peter Maple' died 11/1/2021 and the four men who lived in his identity. Some of them lived to such a great age, because they were so evil that even The Angel Satan did not want to come to collect them; And remembering a day in the 1960s when Sir Keith Joseph, a guest at their meetings, offered me threepence for having cleaned their shoes, served tea and washed up for them all, and I was not allowed to accept it. 'Peter Maple' said I had got to learn to do things for free. 'Arbeit Macht Frei' in fact!
Well, I learnt that lesson, and many others, and it is with great pleasure that I have just given the secrets from those meetings and the details of their '60 YEAR PLAN' to MI5 free...